Awesome People, Awesome Prices,
Awesome Movers
Move Your Home or Business Quickly and Affordably With Awesome Movers
Book Your Move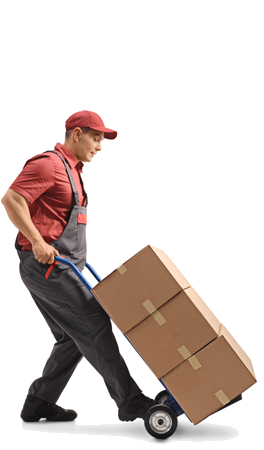 Awesome Movers, based in Bellevue WA, specializes in affordable local moves between Seattle, Lynnwood, Redmond, and Auburn.
Awesome Movers offers low-cost residential moving services, we specialize in apartment buildings with stairs or secured access.
Awesome Movers offers packing and moving services for any size storage unit.
Awesome Movers offers moving and delivery services for any size office or business. We also offer furniture and cubicle assembly.
Awesome Movers offers same-day furniture delivery and furniture assembly services. Removal and Disposal also available.
Your move doesn't have to be expensive, just call Awesome Movers when you are in a pinch!
Call
(425)435-4335

To Speak With A Moving Specialist

Awesome Movers Offers Awesome Moving Services For Every Budget

Get A Moving Quote