Awesome Movers Offers
Awesome Furniture Delivery
Awesome Movers Can Quickly and Affordably Delivery and Setup Your New Furniture
Book Furniture Move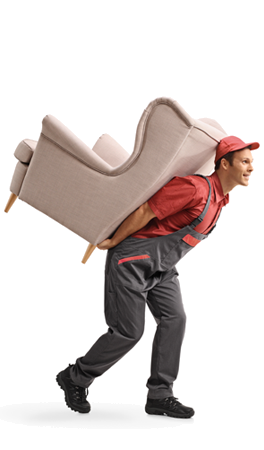 We Deliver Couches
Awesome Movers can quickly and safely delivery any size couch, loveseat or chair to your home.
We Delivery Beds
Awesome Movers offers bed and mattress delivery from any store or private residence in King or Snohomish County.
We Deliver Pianos
Most movers are afraid to deliver pianos but not Awesome Movers. Call us for current piano delivery pricing.
We Assemble Furniture
Awesome Movers offers furniture assembly for small home items or large office projects like desks or cubicles.
Re-Arrange Furniture
When it comes to the physical labor of moving and rearranging furniture call Awesome Movers today for top-of-the-line labor service you can depend on.
Furniture Removal & Disposal
Not sure what to do with your old sofa or other unwanted items? Awesome Movers can handle that for you too!
Gargage Filled With Junk?
Awesome Movers will haul away junk and drop off items to the charity of your choice.
Call us today and have your garage back tonight!
Get Quote Now